Welcome to our Health Center
PCHC
Welcome
We look forward to becoming your provider of choice.
The Medical Home for Your Entire Family
Parktree Community Health Center is a community health center providing comprehensive, primary healthcare to adults and children. Our professional and high quality care is offered to people in Los Angeles and San Bernardino Counties. We look forward to becoming your provider of choice.
PCHC is a Federally Qualified Health Center providing comprehensive primary care to people of all ages. 
Services include: Adult and Pediatrics (Well-Child Exams, Back to School and Sports Physicals), Prenatal Care, Family Planning and Gynecology, Chronic Disease Management, Behavioral Health (Individual, Family and Marriage Counseling), Specialty Care Referral and DENTAL SERVICES.
ParkTree Community Health Center receives the prestigious Level 2 Patient Centered Medical Home Recognition from the National Committee on Quality Assurance.
Read our Press Release to learn more.
TELEHEALTH APPOINTMENTS are available now.  Learn more by calling: (909) 630-7927.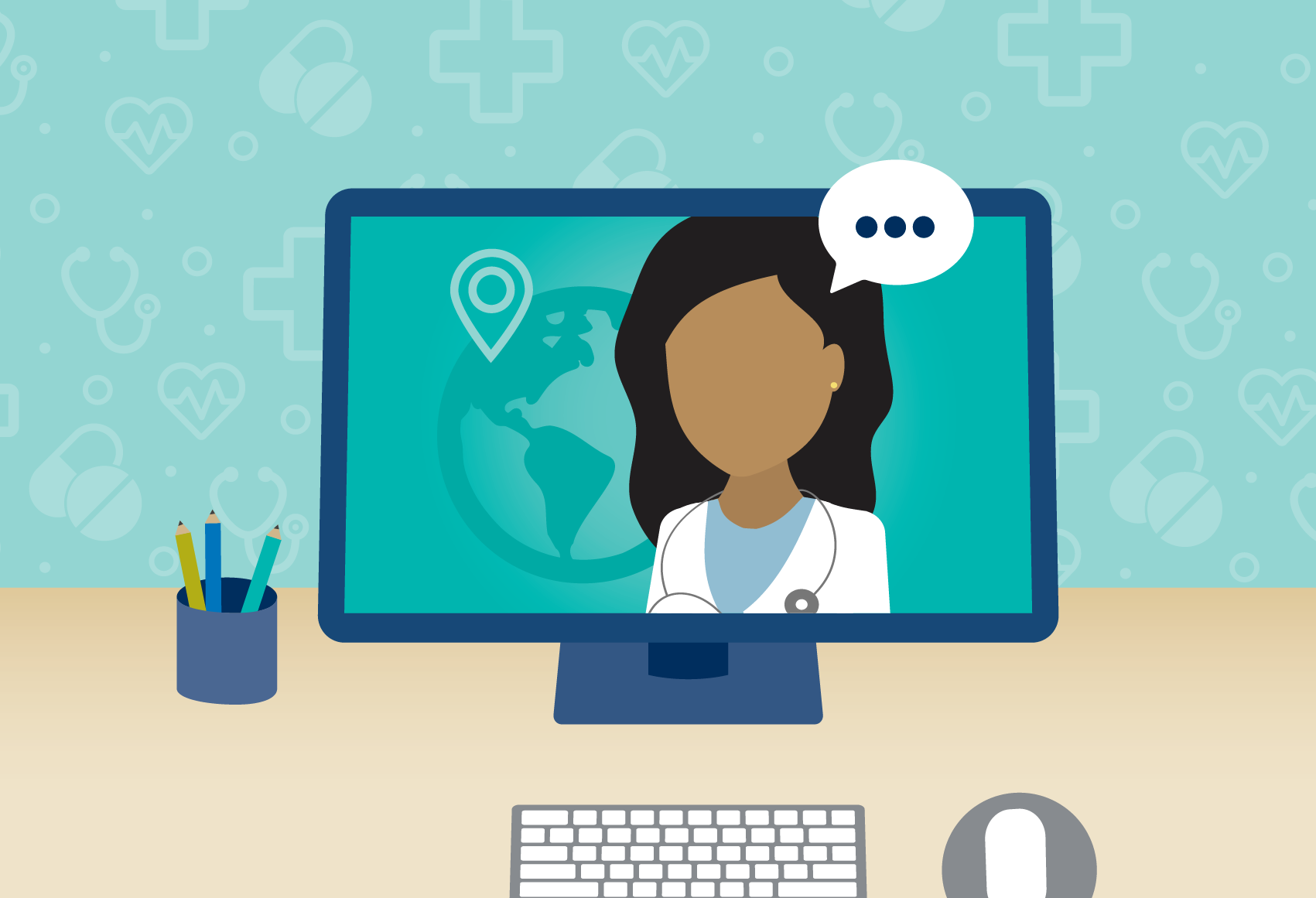 Receive excellent health care from the safety and comfort of your home with a telehealth or telephone visit.  Not all medical concerns can be cared for with a telehealth visit.  Ask the health center if this option might be right for you.  You can also receive counseling services via telehealth.   

GREAT DENTAL SERVICES now available!  Call (909) 469-9018 for an appointment.  


You've come to expect great healthcare services from PCHC. Now, adults and children can expect great dental services, too!  Conveniently located in Ontario and POMONA. Denti-Cal and sliding fee accepted.  
 

Are you a New PATIENT?
Make your first visit EASIER.  Download NEW PATIENT FORMS here.  Complete before your appointment.  This will save you a lot of time! 
Great care requires teamwork!
After Hours - there's always someone who can help.  Call (909) 630-7927 and our clinician on call will be contacted.
Have you been in the hospital?  It is important to come for a medical visit at ParkTree within 2-3 days after you leave the hospital. This visit will help you stay healthy!
Be prepared for your visit.  Bring all medications, consult notes, immunization card(s) to every visit. 
Ask questions. It is important that you understand your treatment plan, how to take your medications and what to do if you are not feeling better.
If you have a life-threatening emergency, please call 911 or go to the nearest hospital.
For after hours, non-emergency situations, you may contact the following numbers or refer to the member service number located on the back of your insurance card:
Nurse Advice Line
                                  Alignment Health                   Anthem Blue Cross                  Blue Shield Promise                 Brand New Day          

                                    (844) 323-2247                    English: (800) 700- 9184                   (877) 304- 0504                      (888) 687- 7321
                                                                                  Spanish: (855) 658- 9250   
                                       Central Health                                   Cigna                                      Health Net                                  IEHP

                                       (866) 314- 2427                            (800) 244- 6224                         (800) 440- 5724                      (888) 244- 3619
                                             LA Care                                        MHLA                                       Molina
                                          (800) 249- 3619                         (844) 744- 6452                      (888) 275- 8750