ParkTree Community Health Center remains grateful to the Elevating the Safety Net Provider Recruitment Program Cycle X for funds to add a physician to our staff. This project is funded in part by LA Care Health Plan and will benefit low-income and uninsured residents of Los Angeles County. As a result, ParkTree is proud to say we have welcomed Dr. Greg Maler, D.O., Family Practice to our health center. Dr. Maler is an excellent physician who provides comprehensive and integrative primary care services to people across the age continuum.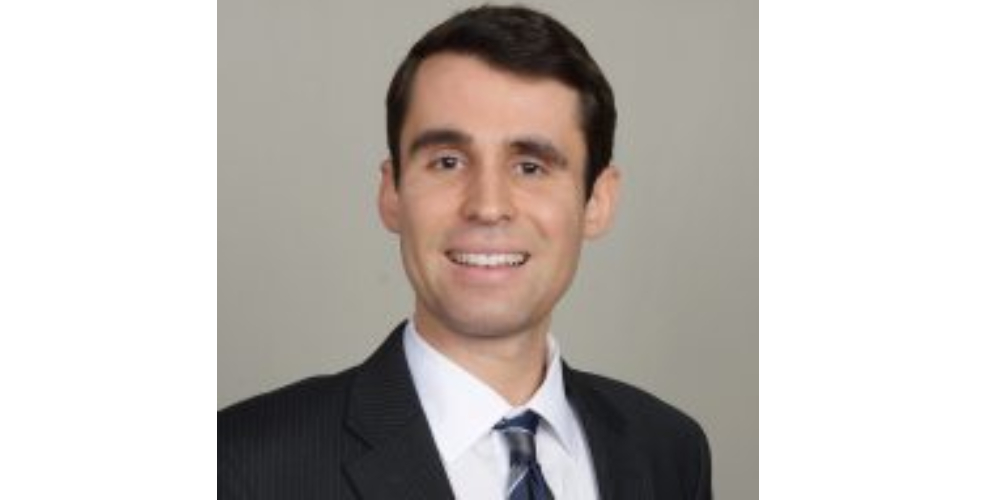 Dr. Maler follows best-practice guidelines for the diagnosis and treatment of both acute and chronic health conditions. He understands the social determinants of health that impact our patients and works with his care team to address them and link those to needed resources when appropriate. He demonstrates compassion for our patients and the community we serve.
This year Dr. Maler became the physician champion for ParkTree's National Hypertension Control Initiative – a self-monitoring blood pressure program. The program aims to reduce people's blood pressure by engaging in healthy lifestyles (nutrition, exercise), adhering to prescribed medication regimens and monitoring their blood pressure at home. In this role, he leads by example, working with other clinicians at ParkTree. Dr. Maler is an excellent role model for his colleagues and works closely with his team so that the best care is delivered.
A brief bio of Dr. Maler includes: He received his medical education at Western University of Health Sciences, College of Osteopathic Medicine of the Pacific in Pomona, California and completed his residency at Texas Institute for Graduate Medical Education and Research. Dr. Maler practices at the ParkTree – Holt site. In his off times, Dr. Maler can be found relaxing and strumming his favorite guitar!